Unable to get out? Hospital massage comes to your location. Mobile massage for hospital massage, nursing care massage, rehab, pregnancy massage. Cheer up yourself or a loved one today
Hospital Massage to your location
We are happy to provide hospital massage to the patients in nursing home facilities, hospitals and rehabs.  The mobile massage treatment can be ordered by patient, a family member or doctor and can be done right in hospital room on the bed if necessary. We bring music, and everything necessary for deep relaxation!
Hospital Massage Helps!
Being in a hospital, rehab, or nursing home is not fun, it can be scary, stressful and painful! It can bring you down! Let us help you feel better! Massage therapy has been used for 1000's of years for aches and pains, and also to cure illness.  Hospital massage flushes all the toxins out of your system.  Toxins are poisons that make you sick.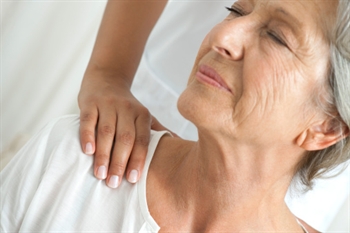 Massage therapy also helps to build up your immune system. Hospital massage is the great way to help yourself or your loved one recover a lot quicker.  It lifts the spirits and makes your body feel better.
Pregnancy Massage
Are you pregnant?  Have you been ordered to bed rest or put in the hospital for the remainder of your pregnancy?  Hospital massage can help you feel better!  Our staff is specially trained in pregnancy massage and postpartum massage.  Prenatal massage is therapeutic bodywork that is tailored to alleviate stress, tension, muscle soreness and to improve overall health of client and baby.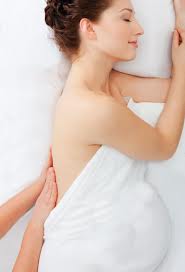 Hospital Massage is provided by state licensed mobile massage therapists.  All therapists have gone through school, and have at least 5 years of experience.  They are trained in comfort massage, injury massage, Swedish massage, deep tissue, reflexology, and pregnancy massage. Our mobile massage therapists know how to comfort and relax the client!
Easy To Book Hospital Massage
We take phone orders from family members and loved ones that want to help their loved ones feel better while in the hospital.  You should have a physicians permission before booking any treatment.  We accept all major credit cards, making it an easy booking process.  Our mobile massage therapist shows up with everything neede
Call for your hospital massage today 602-448-6836-1132 or click here to email us