Corporate Event massage for your entertainment, corporate, and recreational venues. The experts in corporate event massage Los Angeles County chair massage.
Corporate Event Massage
Can be performed anywhere you have space for a seated massage chair or table including tradeshows, conferences, concerts, sporting events, health fairs, company picnics, corporate events, corporate parties, grand openings, client appreciation days, office parties, Christmas parties, movie sets, weddings, retreats, and more.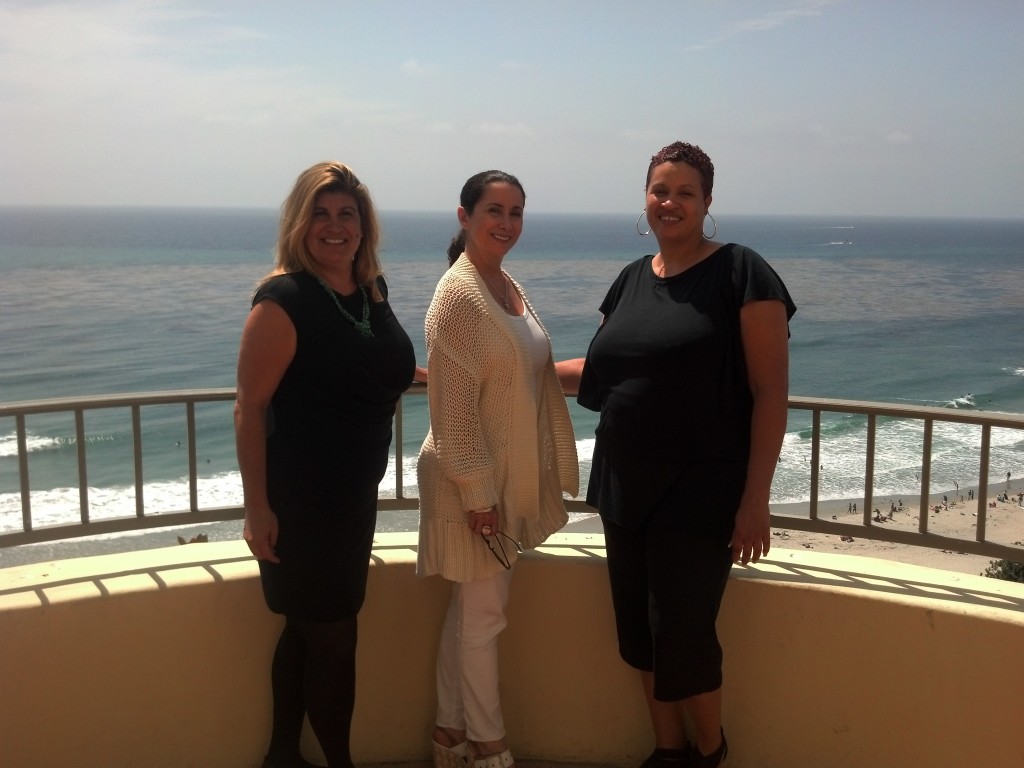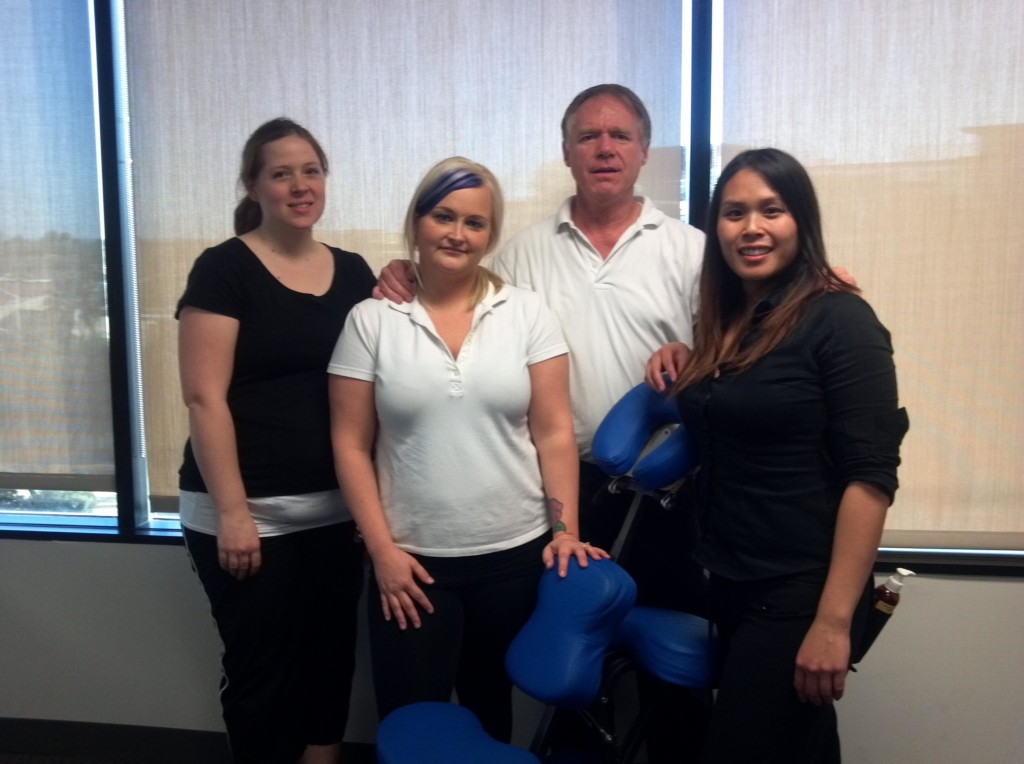 Stress Free Scheduling For Your Corporate Event Massage
When you book with Mobile Massage Los Angeles, you will find it is very easy to book your corporate event massage and it is done with very little stress on your part.  We make sure all the details are clear by drawing up a contract, creating sign in sheets if necessary and providing as many mobile massage therapists as needed for event massage.  We handle it all for you.
We arrive 15-30 minutes prior to scheduled time, and set up in the area you want us to.  Our experienced licensed massage therapists then provide 10-30 minute massages; you decide the amount of time. The client walks away rejuvenated and impressed at your ability to remove the stress from their day.  Such thoughtfulness is rarely forgotten, and usually talked about for a long time, and thought of next time they want to purchase your products.
Corporate event massage is a great way to show appreciation of new clients and existing clients. It is the perfect way of treating someone like they are a VIP.
Nails for Corporate Events
We also have mobile manicures available for corporate events.  The nail tech brings all the equipment and performs mini manicures of 15-30 minutes on the clients.  The ladies love this!
Corporate Event Massage Comes To Your Location!
Corporate event massage is available in Los Angeles County, California and also the following cities:  Beverly Hills, Burbank, West Hollywood, Downtown Los Angeles, LA Live, Santa Monica, Century city, Manhattan Beach, Inglewood, Walnut, and all of Los Angeles County.
Event Massage is available 7 days a week from 8am-10pm.  Later night appointments may be scheduled for special needs.  We accept all major credit cards and require a one-hour non-refundable deposit at the time of booking.
Please call today for your corporate event massage

602-448-6836

or click here to email us.