Mobile Massage Los Angeles first started in Phoenix Arizona as a mobile massage company in 2001 to see that company click here.  The owner DDee Patton travels back and forth to Los Angeles to visit family often.
Mobile Massage Los Angeles
DDee and her sister Janessa decided to open Mobile Massage Los Angeles in 2011.  Mobile Massage Los Angeles quickly became the best mobile massage company by applying the same quality and quickness of service they provided in Phoenix, Arizona.  To see more info on the sister company A Magic Touch Mobile Massage in Phoenix Arizona, Orange County, Palm Springs, and San Diego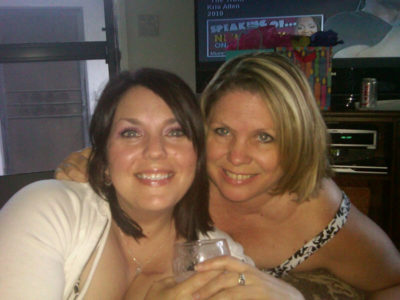 Mobile Massage Los Angeles On Your Schedule
Mobile Massage Los Angeles can usually have a massage therapist to your door within 2-3 hours of a phone call, 7 days a week.  We answer the phone for mobile massage los angeles!  We work on your schedule not our own!  Mobile massage Los Angeles is available from 9am-10pm, making it easy for those with children to get massages after the kids go to bed or if you work late.  If you just decide to get a massage at the last minute we are the company for you!
Mobile Massage Los Angeles
has both male and female California state licensed therapists.  We only use therapists with at least 5 years experience and that have been through school.  Every therapist is put through a screening process and properly trained in relaxation.  We hire only the best available in the field.
We offer full 60, 90, 120 minute massages, no 50-minute spa massage here.  The time starts when you get on the table.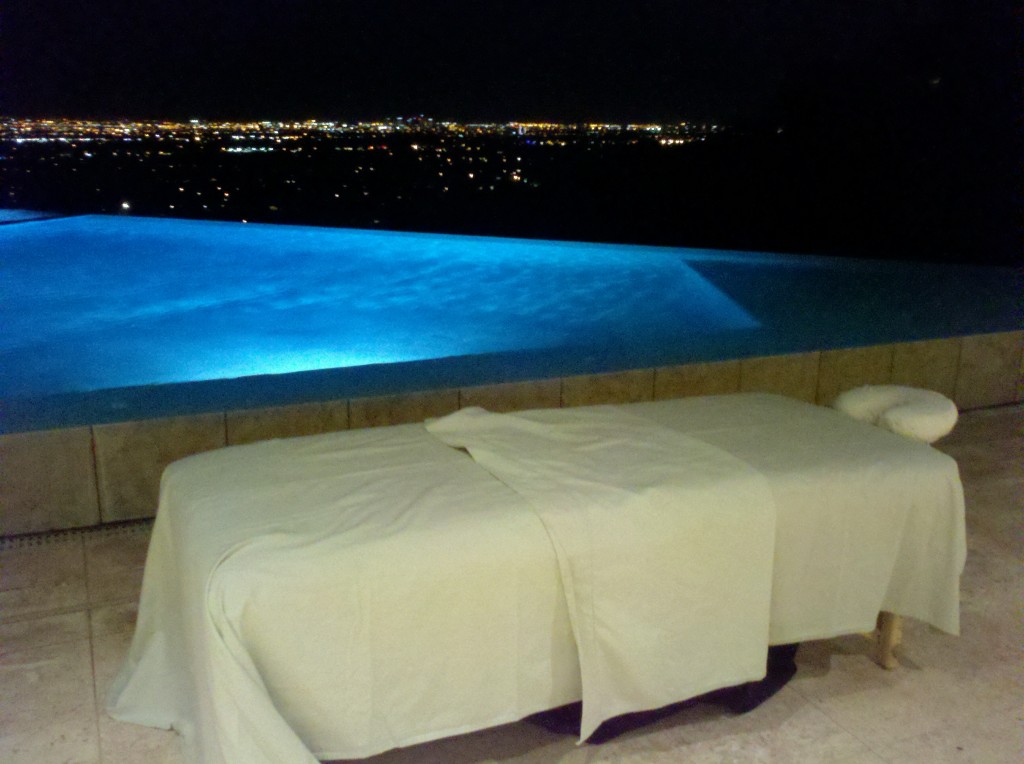 Our mobile massage therapists are trained in:
Deep Tissue Massage, Swedish Massage, Trigger Point, Reflexology, Sports Massage, Pregnancy Massage, Geriatrics Massage, Couples Massage, and Chair Massage.  If you are looking for a different type of massage that is not listed, please call us, more then likely we have someone.
For an appointment please call 602-448-6836 or BOOK NOW!
WE PROVIDE NON-EROTIC NON-SENSUAL MASSAGE ONLY!  WE ADHERE TO ALL CALIFORNIA STATE LAWS.  ANY ATTEMPT AT ILLEGAL SERVICES WILL BE REPORTED TO THE LOCAL AUTHORITIES!